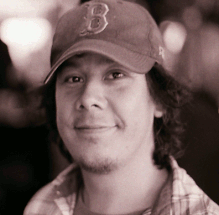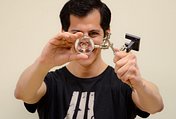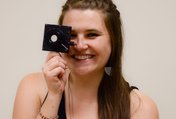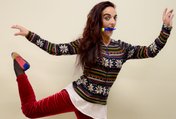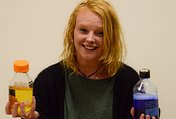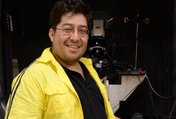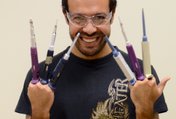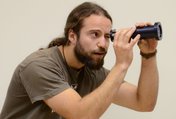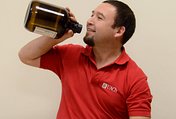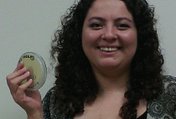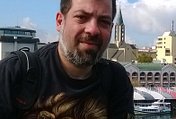 Jose Vicente Gonzalez
josevicentegonzalezt@gmail.com
Name Ignacio Valencia, Grad Student
Email ignacio@brauchilab.com
Current Project Biophysics of K+ channels
Jordan Barria
jordanbarriap@gmail.com
Jun Pablo Vivar
vivarcasas.j@gmail.com
Camila Arzola
semillademili@gmail.com
Name Matias Allende, Undergrad Student
Email m.allende.ihl@gmail.com
Current Project Electrical activity of organelles
Name Sebastian Garcia, Undergrad Student
Email
Current Project Biophysics of TRP channels
Name Ella Matamala, Grad Student
Email ella@brauchilab.com
Current Project TRP channels and Cellular Physiology
Name Marcelo Delgado, Laboratory technician
Email marcelodelgado@uach.cl
Carlos Toro
toro@uhsu.edu
Luis A. Arias
dnapol@gmail.com
Name Deny Cabezas, Grad Student
Email denycb@brauchilab.com
Current Project Biophysics of TRP channels
Name Pamela Sotelo, Grad Student
Email psoteloh@gmail.com
Current Project TRP channels & pain.
Name Anibal Acuña, Grad Student
Email acunasanmartin.anibal@gmail.com
Current Project Neuron-glia interaction
Name Charlotte K. Colenso, Postdoctoral Fellowo
Email charlie@brauchilab.com
Current Project Evolution of TRP channels.
Sebastian Brauchi, Ph.D.
Principal Investigator

sbrauchi@uach.cl
Dr. Brauchi received his degree on Biochemistry in 2001 from Pontificia Universidad Catolica de Valparaiso, Chile, working on olfactory physiology with Dr. Juan G. Reyes. In 2006 he received his Ph.D. in Molecular and Cellular Biology from Universidad Austral de Chile, Valdivia, working on biophysics of thermoTRP channels with Dr. Ramon Latorre. Dr. Brauchi was awarded with a PEW Fellowship, and went on to do his postdoctoral training with Dr. David E. Clapham at Harvard Medical School. There, he studied the effect of TRPM7 conductance on synaptic vesicle fusion and the gating mechanisms of TRPM8 channels. Sebastian joined the Physiology Institute at Universidad Austral de Chile as an Investigator in 2008.